Make your Dream Home a reality
Fiber cemet products by James Hardi are engineered to stand up to the elements, and stand out in your neighborhood. Siding Guys can put your ideas to reality.
Welcome to the siding guys construction
Where We Build Your Visions
Build your dream with the very best. James Hardie makes the world's
highest-performance fiber cement siding, trim, weather barrier and more—
In styles that suit every home, from historic to modern.
Is it possible to fall in love with your home? Get inspired to achieve your dream with siding-guys's range of exterior solutions.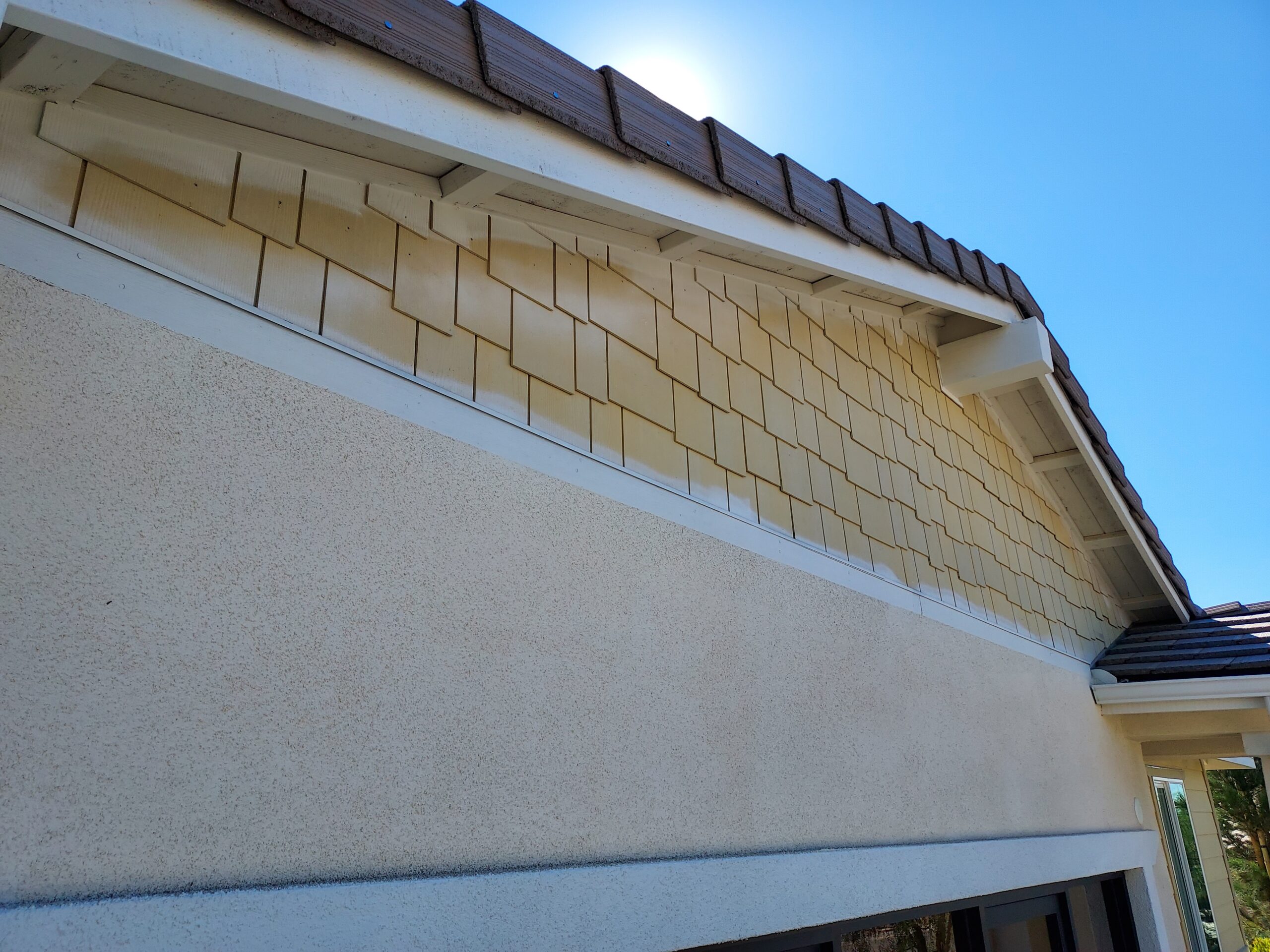 Siding-guys brand grace the sides of homes in communities across Southern California primarily serving all of the San Bernardino Mountains including Big Bear and Lake Arrowhead areas. We also serve from the high desert to coastal areas.  We've won the respect of large general contractors to first time buyers, the remodeling industry and corporate nationwide builders. Most importantly, our customers have the reassurance that Siding-Guys will guarantee customer satisfaction from the start to the end. With the beauty and durability of our products, we take pride in every job we do.
Nothing makes us happier than making our customers happy. We invite you to hear what homeowners and industry leaders have to say about using exterior solutions by siding-guys on their homes.
"The Siding-Guys customer service supersedes any other contractor I have used in the past. Very knowledgeable with there products and the exterior finish industry. Siding-Guys is very helpful and got the project done on schedule."
"We decided to redo the siding since it was outdated. Now I think it reflects more what's on the inside of our house looks like. It looks like a different house. We love it."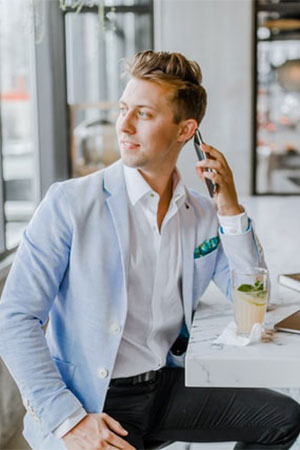 "Our home in Wrightwood leaked and had lots of water damage from the winter snow and summer heat. The James Hardi product that was installed by Siding-Guys has gave our home an entirely new look that we love. I am very pleased with the work."
We take home improvements very seriously. Our home improvement company has multi-faceted experience and our staff is highly qualified and dedicated to building quality.  
Siding-Guys provides personalized project management and exceptional customer service leading the industry, and is the reason most homeowners choose us for their projects.