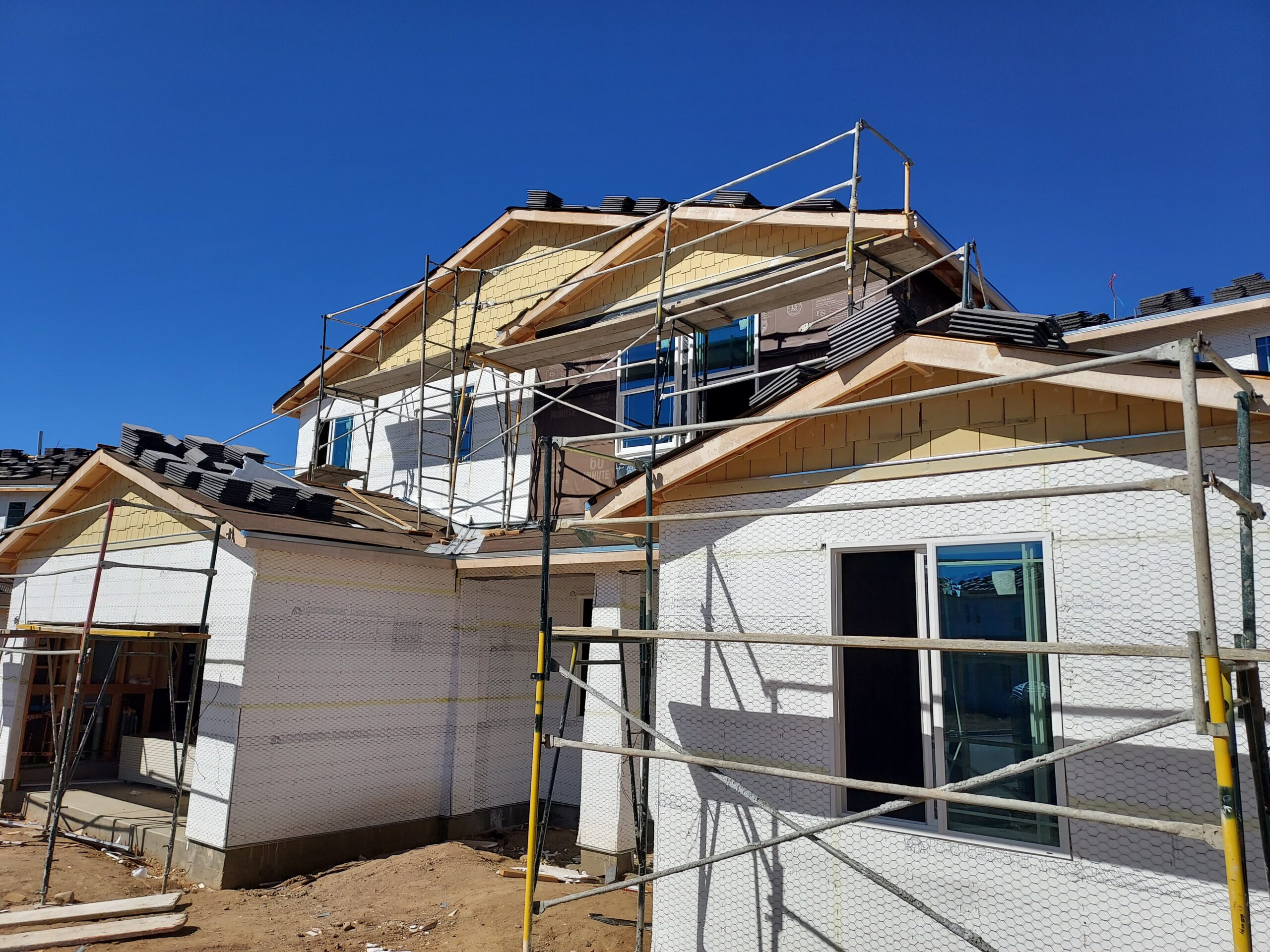 A well-designed house should make you happy whenever you see it. It simply feels good to have a polished home.
The last thing you need is anxiety about how your siding is performing. Reliability is crucial. That's why so many people choose siding-guys.
Plus, re-siding your home with fiber cement siding provides the #1 return on investment of any major exterior remodeling projects, making it a better investment for your home.1
Additionally, 91% of builders agree fiber cement siding increases a home's appraisal value
We Provide the Best Service in Industry​
27 years in construction. A licensed contractor in California #885684 General B and Arizona #339639 KB-2. Experience teams that have commercial and residential construction experience. Serving all of Southern California and Northern Arizona. Dedicated to do every project in top quality and in a timely manner.
Make your house the talk of the block with color. For lasting color, only siding-guys's exclusive ColorPlus® Technology provides color you can count on.
We Understand Requirements